Monday 19th September, the date of Her Majesty Queen Elizabeth II's state funeral, will be a national bank holiday.
We will be closed Monday 19th September to honour and remember The Queen.
We will reopen on Tuesday 20th September.
Due to the successful launch of the VISIN Heated Visor we have now sold out and are currently manufacturing more stock. Pre-order now for February delivery.
World's First Universal
Heated

Visor Insert
The VISIN Heated Visor Insert fits a wide range of helmets independent from any helmet brand so there is no need to compromise on your choice of preferred helmet.
8 Hour
Battery
Life
Universal
Design
Fits all Visors
40 Second
Boost
Mode
Always On
Mode To Stay Clear
Advanced
Lithium Ion
Battery Pack
Improves
Vision
When Riding
Minutes On A Single Charge
What is Visin heated visor insert
Powered by a multi-purpose, integrated power pack, VISIN is the first – and only – heated universal visor accessory designed specifically to provide motorcyclists, snowmobile riders and other helmet wearers with unrivalled visibility in adverse weather conditions.
This patent-pending, innovative product fits virtually any type of helmet and allows wearers to close their visors even in extreme weather conditions without having to compromise their visibility.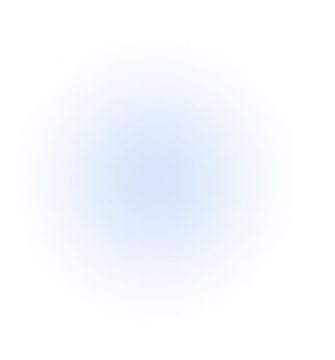 The exceptional performance of VISIN substantially exceeds the performance of the closest competitor products
Our expertise in premium-quality optical coatings delivers the technical capability to significantly enhance visors by way of superior light transmission levels.
Providing a sustained mist-free field of vision for up to 8 hours (which is sufficient for most riders' journeys) and functioning effectively without riders having to open their visors or holding their breath, VISIN keeps riders dry, warm and safe – enabling them to enjoy the ride and focus on the road ahead with enhanced safety and in comfort.
Enabling safer journeys with increased comfort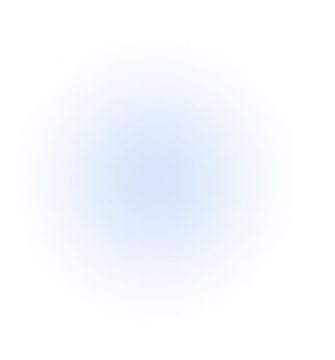 We tested the universal VISIN heated visor insert by travelling from Cape Town, South Africa, to Victoria Falls, Zimbabwe, and back again, exploring 10,000 km's of endless glorious landscapes and amazing roads with perfect vision every step of the way.
VISIN Heated Visor Insert is the first and only battery operated universal heated helmet accessory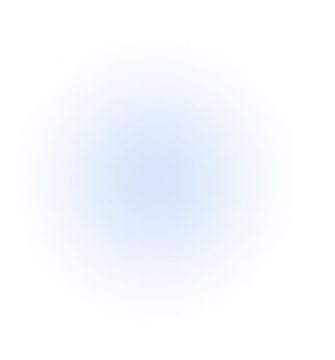 Our conductive transparent coating allows electricity to pass across the film and instantly generate heat. This heating feature is what makes VISIN different from our competitors. Used on visors, the heat generated quickly clears any mist and prevents recurrence of further mist – providing riders with a clear field of vision without the need to raise visors.
8 Hour Battery Life
Up to 8 hours on a single charge
which should be sufficient for
most riders.
Universal Fitting
VISIN fits a wide range of helmets independant from any helmet brand.
Conductive Coating
Utilising a bespoke Diamond
Coatings conductive
transparent coating.
Modular
Extra VISIN visor inserts can be purchased separately, as can additional power & USB cables.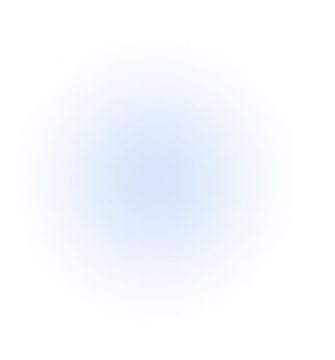 Watch the video below to further understand how the VISIN Heated Visor Insert works, if you have any questions please feel free to get in touch with our team.
Join the VISIN Newsletter
Keep up to date with all the latest VISIN news and offers by joining our newsletter.
Stay up to date with all the latest news from Visin, join our mailing list below